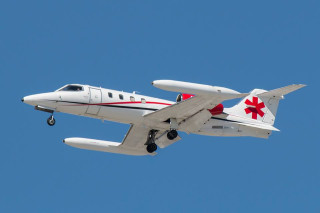 Asia / Middle East
Horizon Air Ambulance
is a worldwide leader in Air Medical Transportation. For over 25 years we have been safely transporting our patients from Asia / Middle East and to Asia / Middle East from throughout the world. The long term experience of our staff makes it easy and quick for you to arrange for the best flight, cost and service in or out of Asia / Middle East.
Contact Us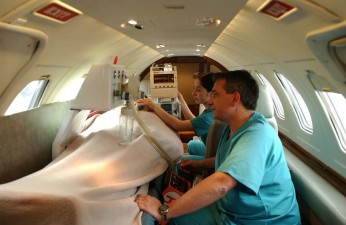 We understand the stress a family is under when the need for Air Ambulance is necessary. Our staff at Horizon Air Ambulance is here 24/7 to make your transport as easy as possible. Call our representatives and we will walk you through the process.
Contact Us
Booking Process...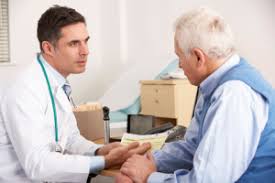 We know that every situation is different in some manner. Transporting a patient from Asia / Middle East or to Asia / Middle East has requirements that are involved in almost every air medical evacuation and below we will give you an idea of what to expect. Certainly the best is always just to ask your Medical Transport Specialist if you are confused about something. We realize that in most cases this is trauma to the family and rest assure we are here to keep you as calm as possible by keeping you informed about the process every step of the way.
What you can expect...
Asia / Middle East Air Ambulance
We will assist in gathering all patient records
Assist with language issues
We access the transport need and type
Decide the transporting aircraft
Give assistance with locating a receiving facility
Help make payment arrangements
Assist with insurance claims
Supply the correct medical staff for the trip
Arrange all ground transportations
Keep you informed every step of the way
Gather correct IDs, Visas and Flight Permits
As stated above, there are always different things that come up during a transport. You may need hotel assistance while you wait for medical clearance to travel, you may need language assistance with the facility you are currently at. Relax, just ask, the situation you have is only trauma to you, almost all our clients when they come to us feel alone. We are here to comfort you as well as transport your loved one from Asia / Middle East or to Asia / Middle East.
Contact Us